RESTAURANT
Come enjoy tasty cookery made of quality products selected for your greatest pleasure. A FRIENDLY RESTAURANT
In our Restaurant at Cauterets, the chef puts his talent at your service. You will discover one of the most amicable restaurants on Cauterets. We offer appetizing cookery known for its quality. Everything is self-made from fresh products carefully selected. The chef prepares all dishes in our establishment. From the starters to the desserts, all of it is homemade.
For hygiene reasons, pets are forbidden access to the restaurant.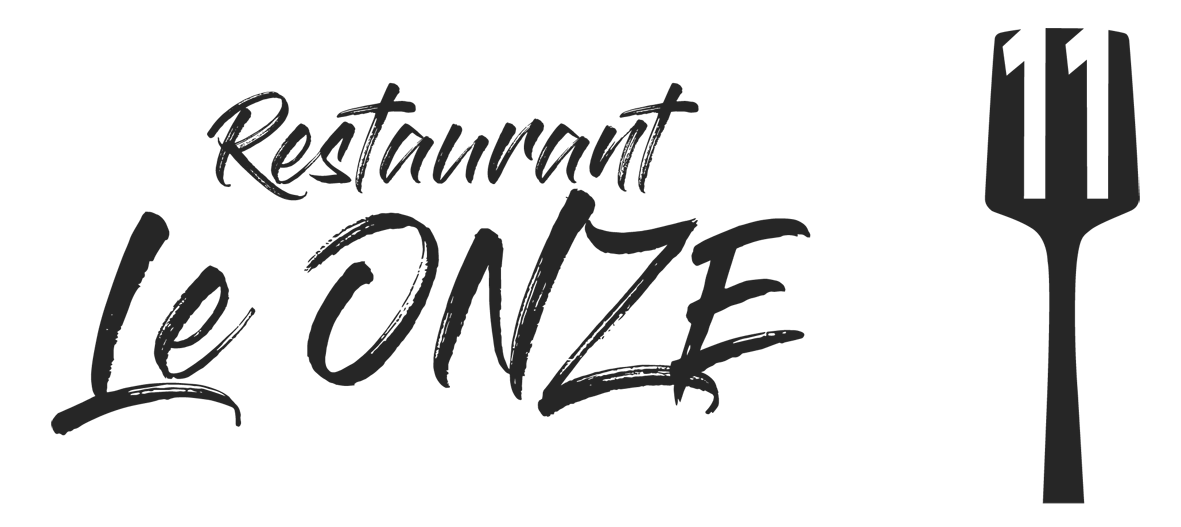 OUR RESTAURANT ADAPTS TO YOUR NEEDS
If you must follow a specific diet or if you suffer from allergies, you can warn us upon your reservation so that we prepare for you specific meals (a 5€ supplement will be requested in addition to the regular price).
Our spacious restaurant can fit up to 120 people. This space is adjustable, it can host groups and seminars..
Concerning the half-pension menus, these are hung at the reception the previous night, if you want to request any changes please do so before 10 in the morning so that they can be taken into account.